Ensuring that Japanese cultural properties will be handed down to future generations for millennia to come
Cultural properties are humanity's treasures—created and cultivated throughout history and preserved to the present day. Cultural properties provide insights into the values of the time in which they were created. They also teach us about the lives of the people who created them, along with the people who later cherished and preserved them. Cultural properties are an important means of developing cultural exchange and mutual understanding. They also serve to enrich our lives and inspire new forms of culture.

Modern society is charged with the important task of ensuring these treasures will be passed on to future generations who will live millennia from now.

As part of this task, the National Center for the Promotion of Cultural Properties (CPCP) is establishing information infrastructures and creating new uses for cultural properties to ensure that all members of society are able to experience and enjoy them. The CPCP develops new content and programs that target a broader audience than typical exhibits, including people that are unlikely to visit museums. These exhibits give more people a chance to enjoy cultural treasures while providing educational and enriching experiences.

The CPCP provides opportunities for everyone involved with cultural properties to develop and pursue their own visions, along with contributing to the development of human resources and revitalization of regional communities.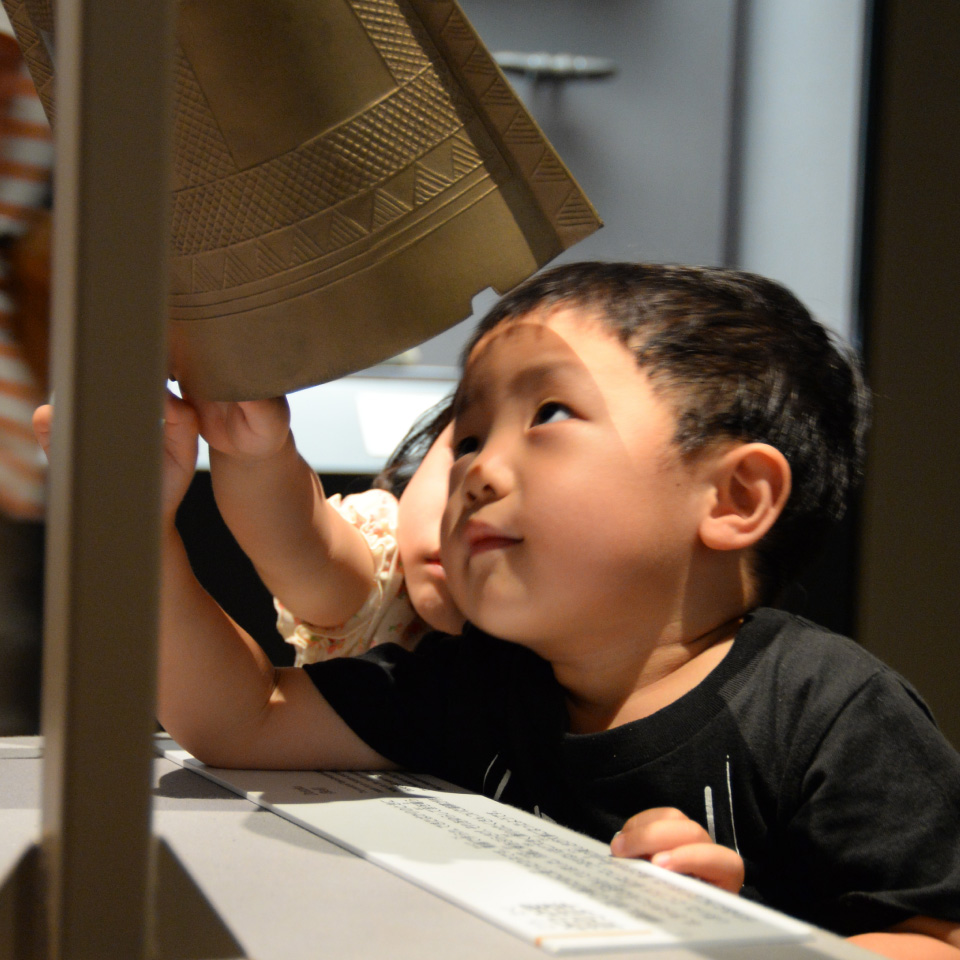 ---
Creating a society in which all people, not just museum personnel and volunteers but also ordinary citizens, corporations, and all manner of societal organizations give thought to and participate in protecting and passing on cultural properties.