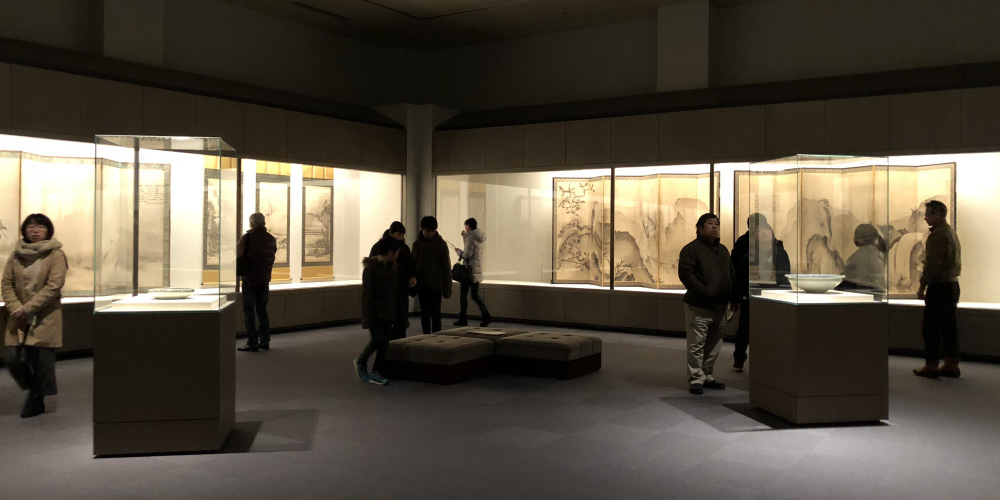 Many exceptional works of art, traditional crafts, archeological materials, and historical artifacts are housed in the collections of the four museums affiliated with the National Institutes for Cultural Heritage—the Tokyo National Museum, Kyoto National Museum, Nara National Museum, and Kyushu National Museum. These works are essential for understanding the history, traditions, and culture of each region in Japan. To promote public awareness of these works and to highlight their connections to regional history and culture, Japan's national museums have historically loaned pieces from their collections to other museums in Japan and abroad. In order to further develop these initiatives, the National Center for the Promotion of Cultural Properties was established to work with national museums to proactively loan items from their collections which bear regional significance.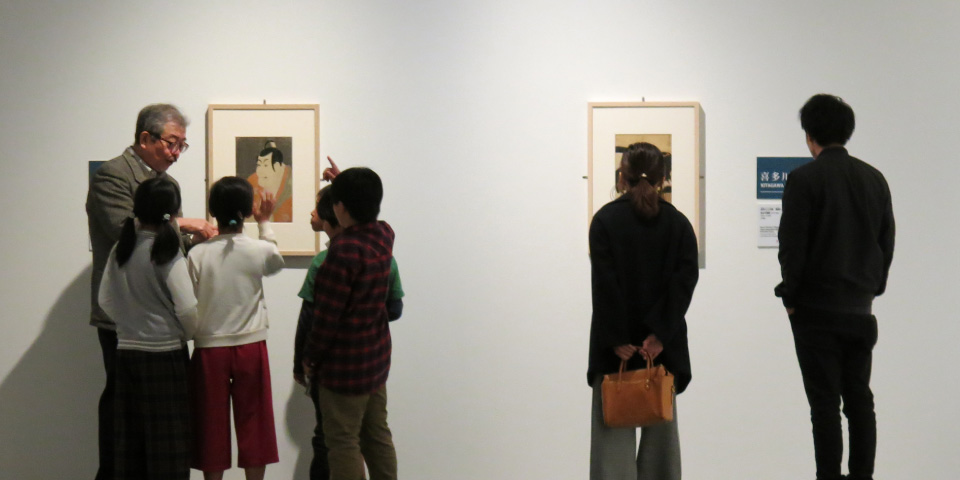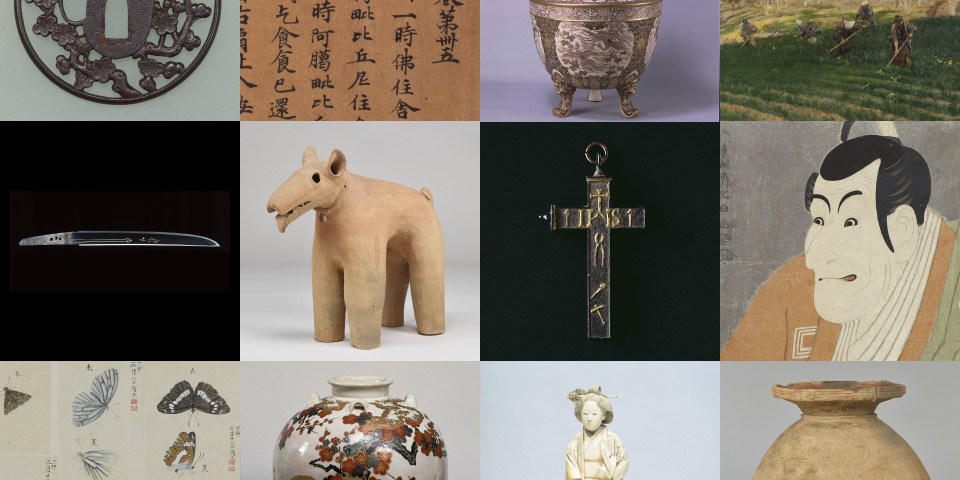 Under the Tokyo National Museum Collection Loan Promotion Project, items from the Tokyo National Museum's collection are loaned to museums operated by regional organizations. Shipping and insurance costs are covered by the National Center for the Promotion of Cultural Properties. The project aims to enliven communities through their local museums by making it possible for residents to deepen their understanding of local history and culture, as well as aiming to share these carefully preserved masterpieces of Japanese culture with a broader audience. The Tokyo National Museum started the project in 2017 and it became a joint-endeavor with the CPCP in 2018.

Currently, only organizations located in Japan are eligible to participate in CPCP's loaning and lending programs.